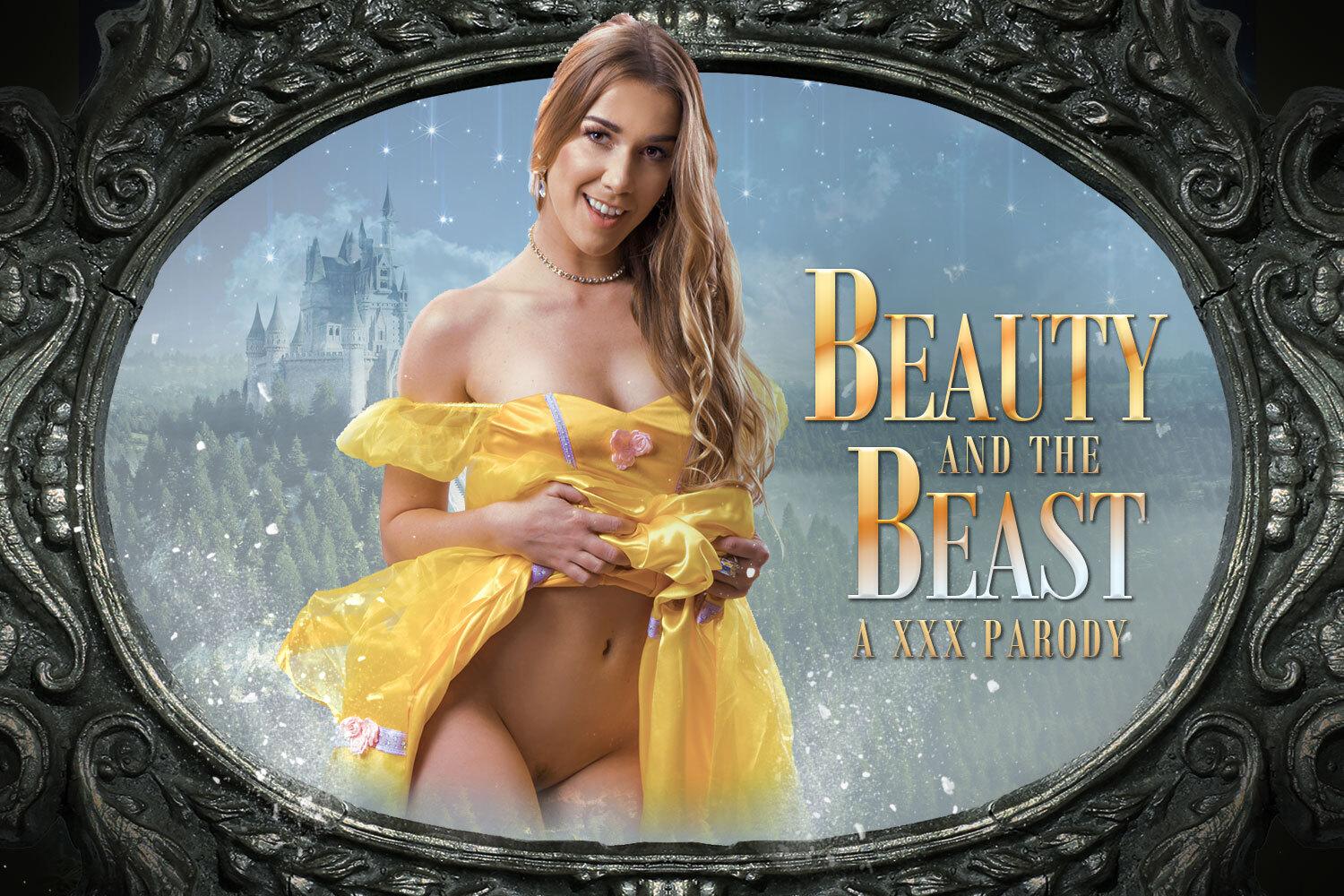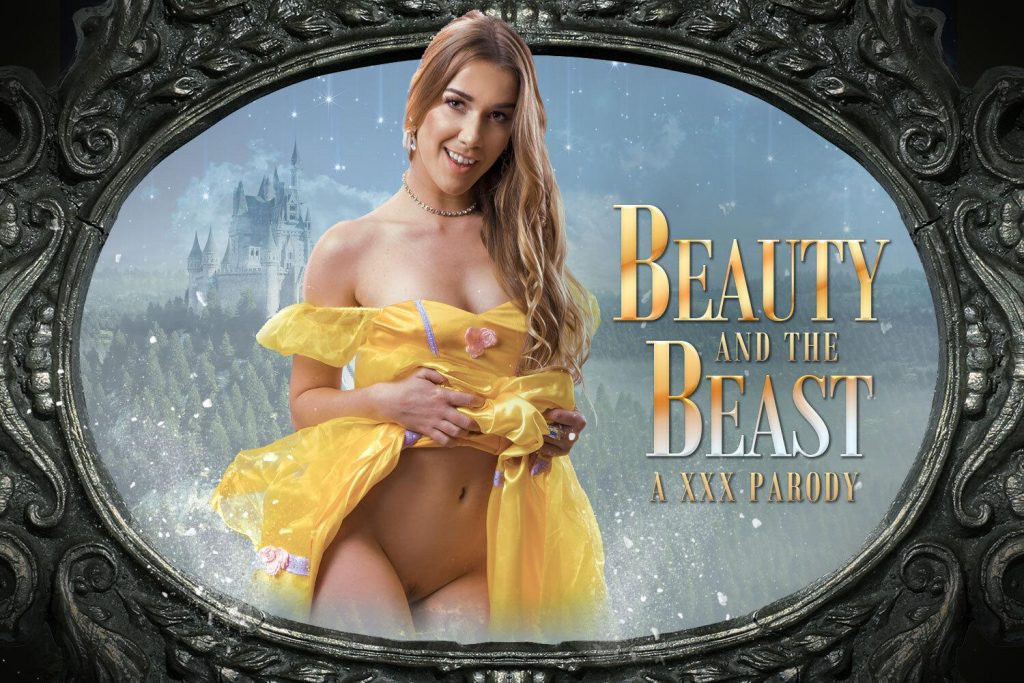 Fuck Alexis Crystal in our XXX Beauty And the Beast cosplay in 5k 180 degree stereoscopic virtual reality. The Beast is away on business, Gaston. Now's your chance. You've been making eyes at Belle since day one, but that confounded beast would not let you anywhere near her.
The fact is, The Beast is a workaholic, he doesn't work to live, he lives to work, and that leaves Belle feeling lonely. Surrounded by singing dishes and ceramics, she needs some flesh in her life. Be her guest, Gaston, feel her breasts, get inside her, you know the rest.
Grab your Oculus Go, Quest, or HTC Vive and stream or download this ridiculously hot VR cosplay scene now.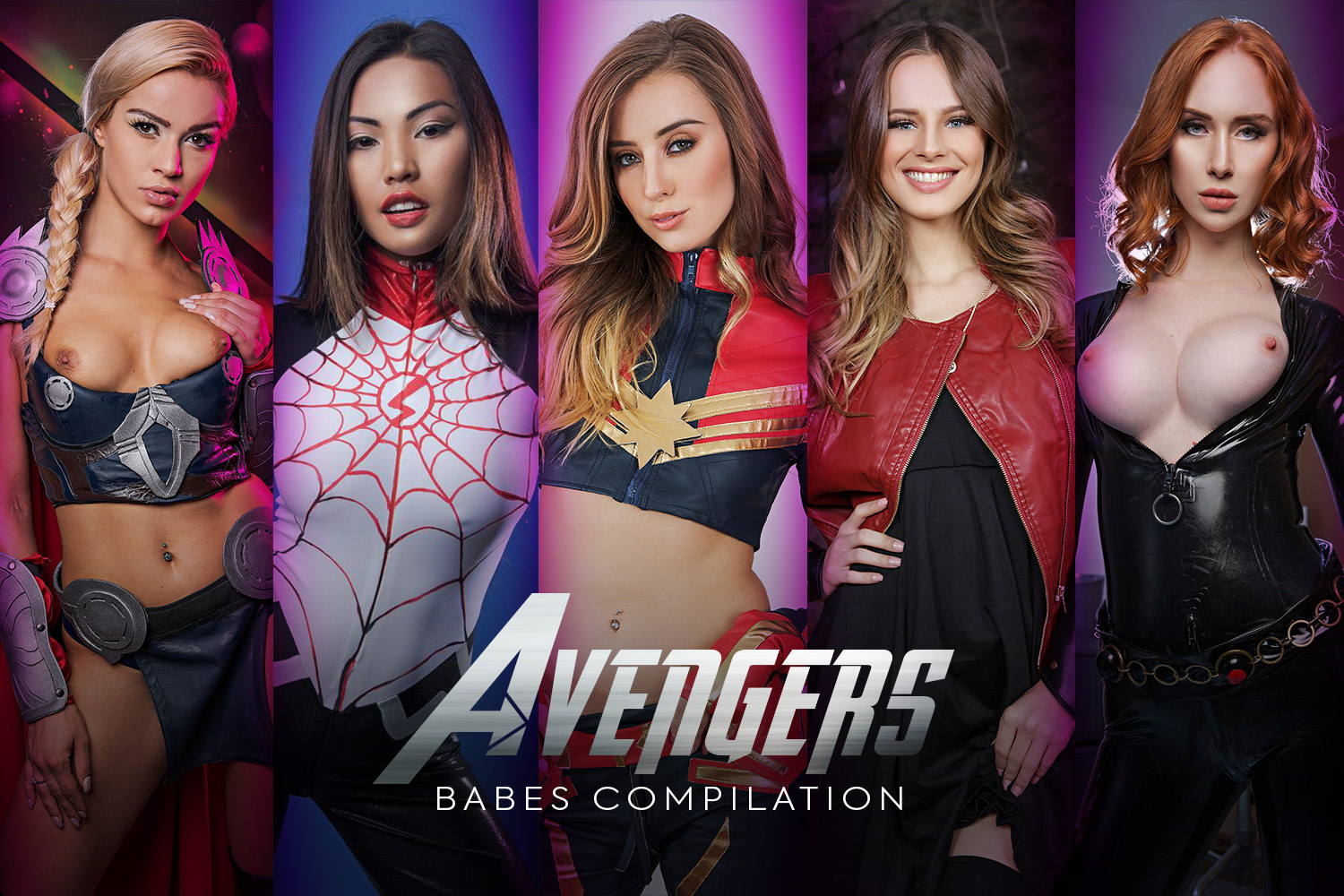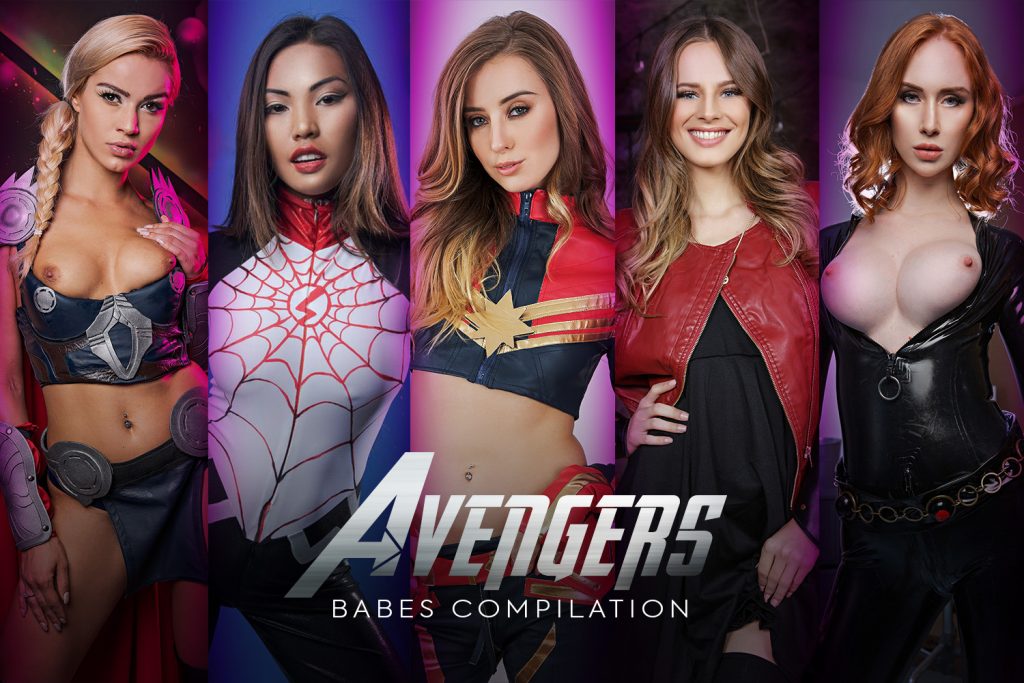 "I am inevitable." Hell no, you're not! Thanos is finally vanquished with one simple snap. All those years of intense fights, sweat and tears paying off. Now what are all those sexy Avengers babes supposed to do? Gonna chill with Captain America in the 1940s or stay in the present and take care of what they're all craving for. Your dick, that is. Grab your VR headset and let yourself transport in the epic universe of the Avengers Babes Compilation: Thor, Captain Marvel, Black Widow, Scarlet Witch and Silk.