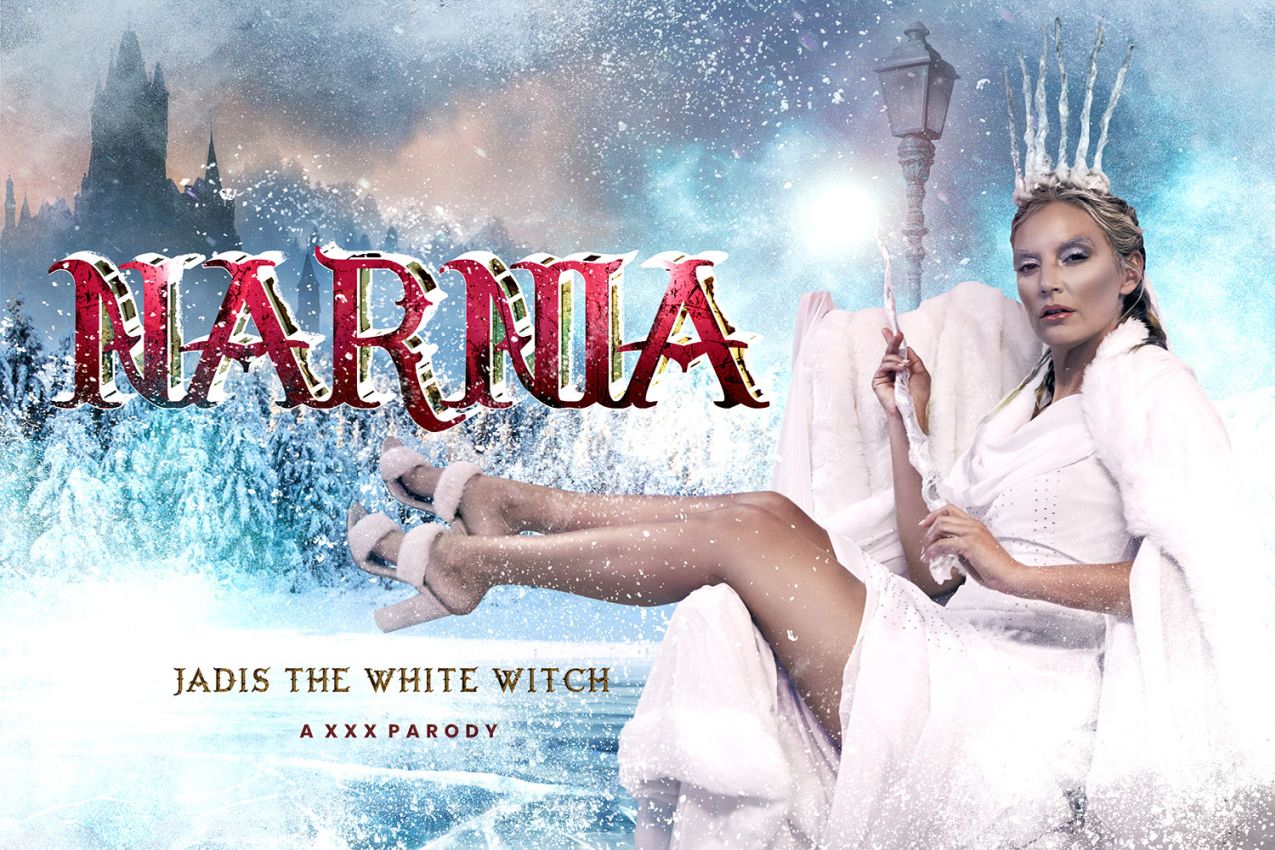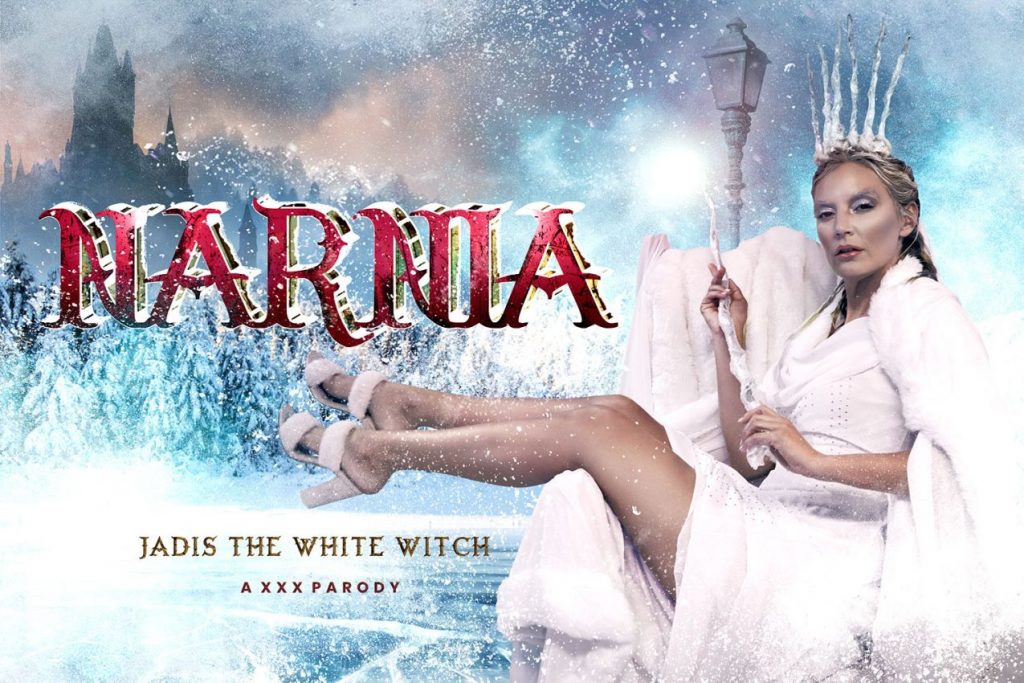 Previous Next Narnia: Jadis the White Witch A XXX Parody Starring: Mona Wales Uploaded: July 26, 2021 Duration: 49 min Fuck Mona Wales as Narnia's The White Witch in 180 degree stereoscopic virtual reality here at VRCosplayX. You've showed up to the White Witch's throne unexpected, she doesn't always take kindly to strangers, but this […]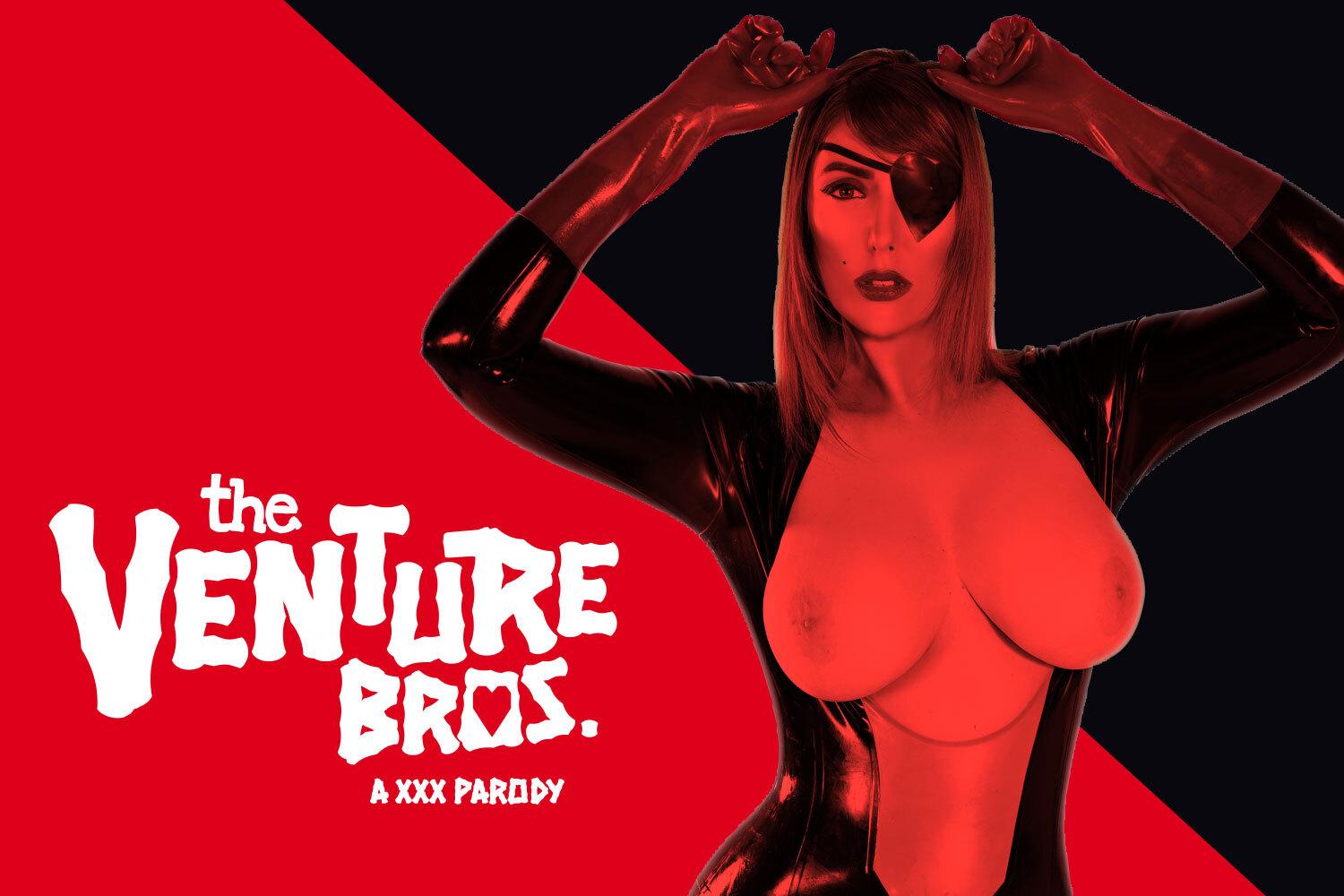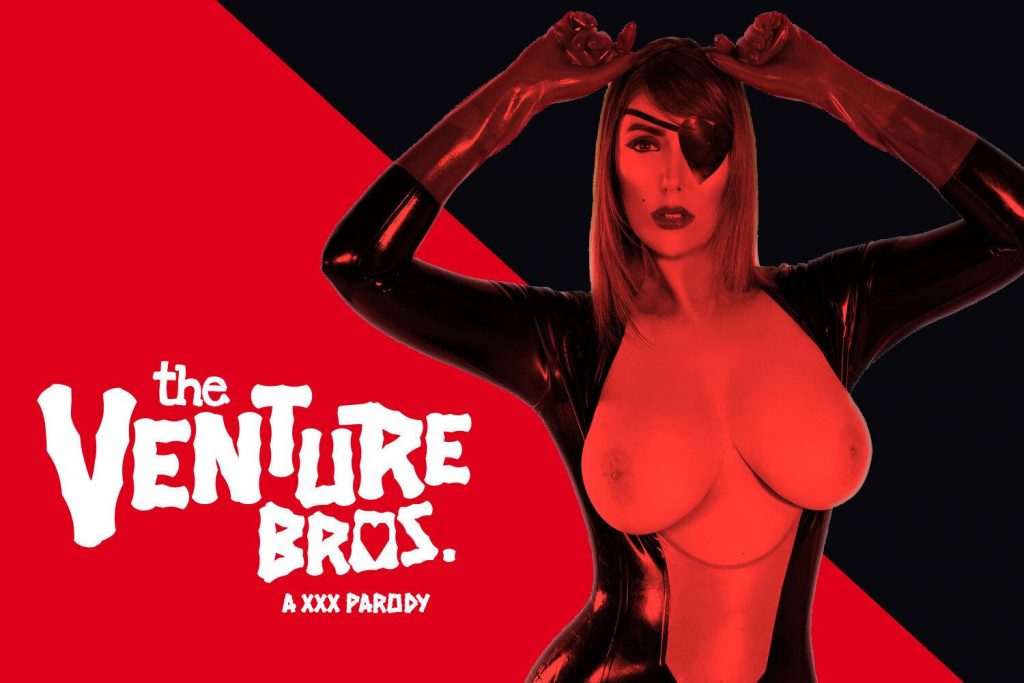 Fuck Venture Bro's Molotov ( Lauren Philips ) in our new 180 degree 5k stereoscopic VR cosplay parody. You've finally tracked down Molotov after picking up her scene following a limo crash with Monstroso. She was all set to give herself to him, but unfortunately for him, he didn't pull through. You've got some big shoes to fill here, Samson. She's even removed her titanium chastity belt.
This girl is a handful, that's for sure. But boy does she look good in that suit. Grab your VR headset and fuck Molotov in 5k 180 degree VR right now on VRCosplayX.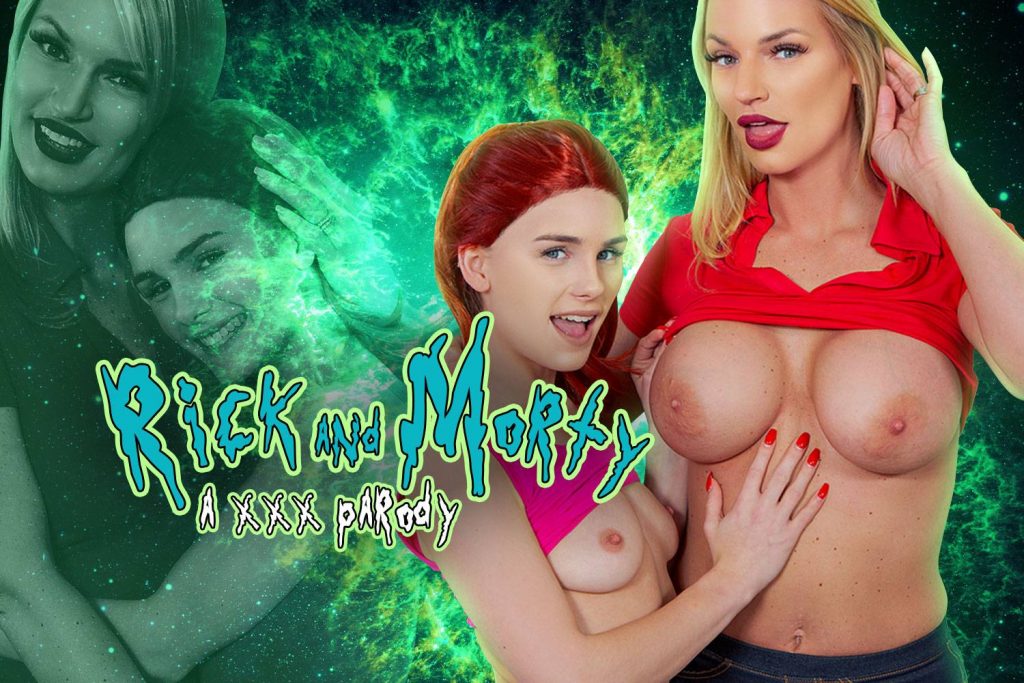 This great VR Porn Cosplay scene dedicated to the hit series Rick and Morty is fun, colorful and extremely horny! 
And there was some waiting for this, but with Rachael Cavalli starring we've got our self a true MILF to fuck! Yes!
Next to sweet petite Natalie Knight she feels even older and sexier! Damn they make a great team together!!