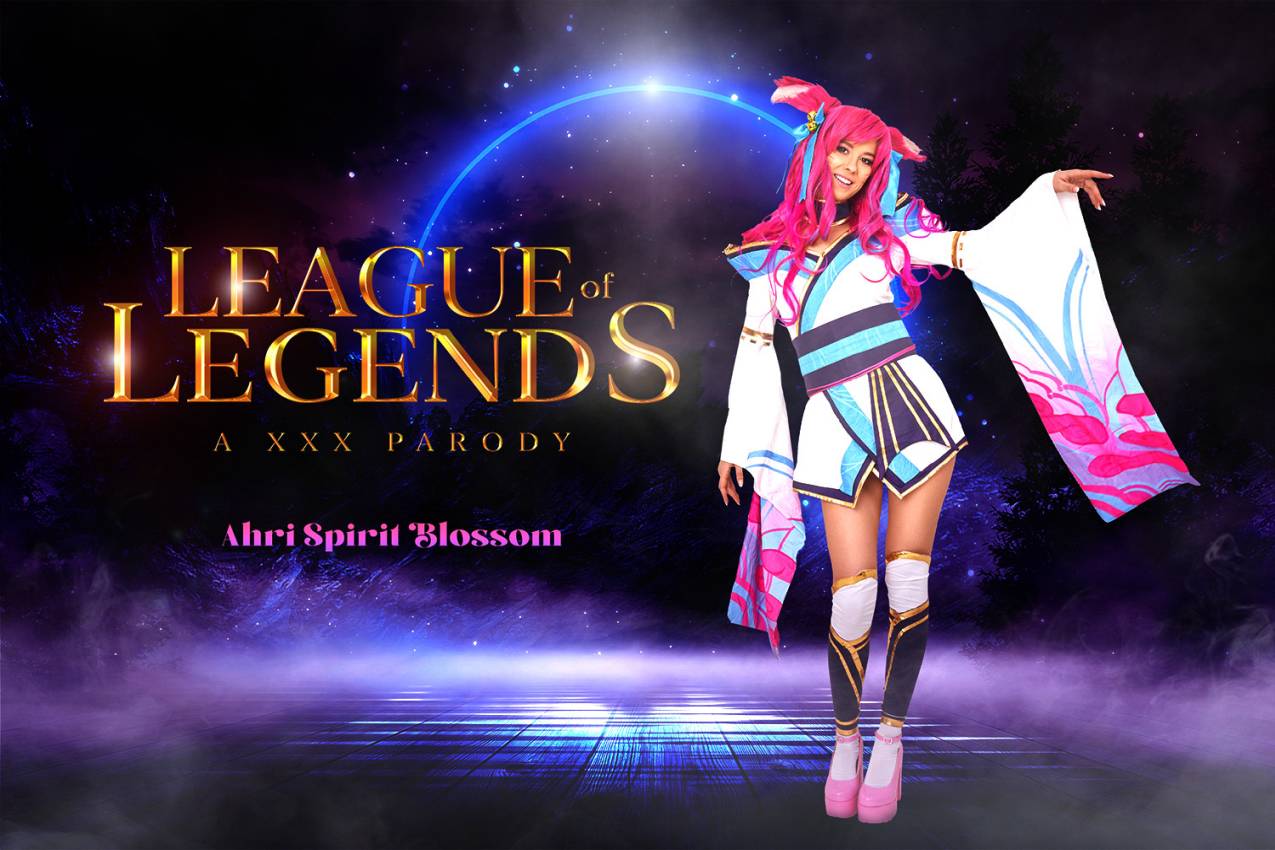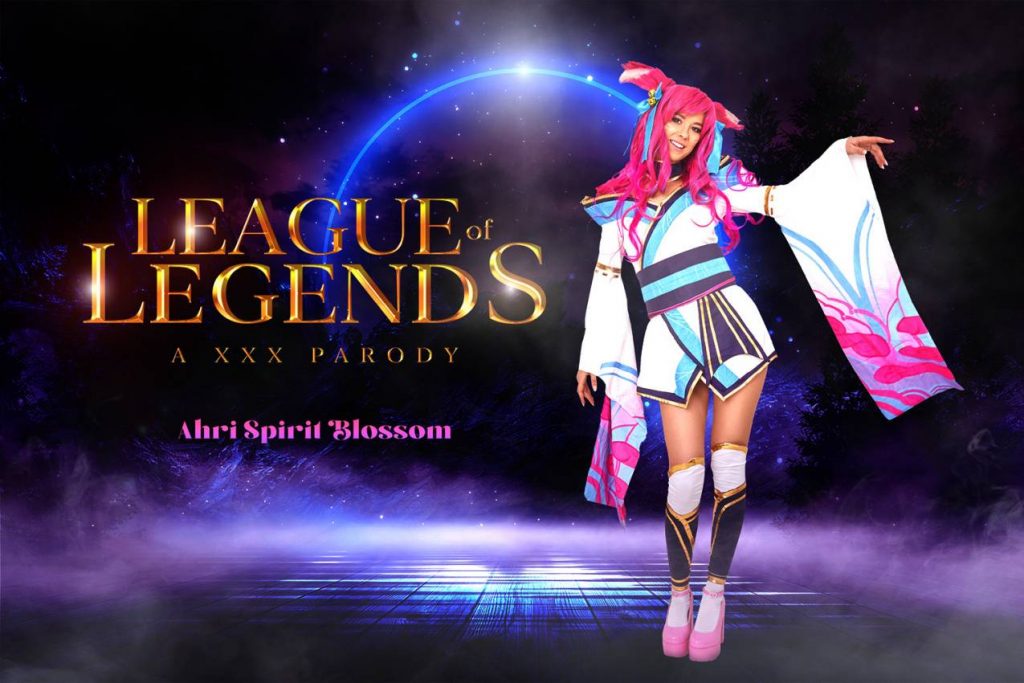 Previous Next League of Legends: Ahri Spirit Blossom A XXX Parody Starring: Eyla Moore Uploaded: March 24, 2022 Duration: 41 min You've been captured by a savage and mysterious fox-like vastaya. She is the famed Spirit of Salvation and the fox all mortals are beckoned towards when their souls arrive at the spirit realm. She […]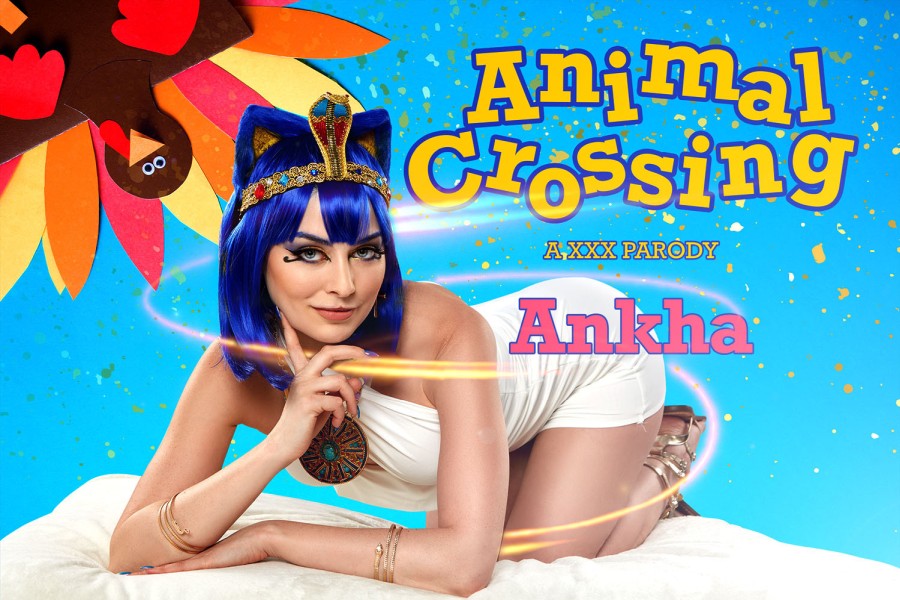 Previous Next Animal Crossing: Ankha A XXX Parody Starring: Jewelz Blu Uploaded: Jan 06 2022 Duration: 31 min There you are, me meow! Looking fabulous and horny as ever we see! It looks like today you brought Ankha a really good deal – your big fat cock. Ankha loves presents that are designed just for […]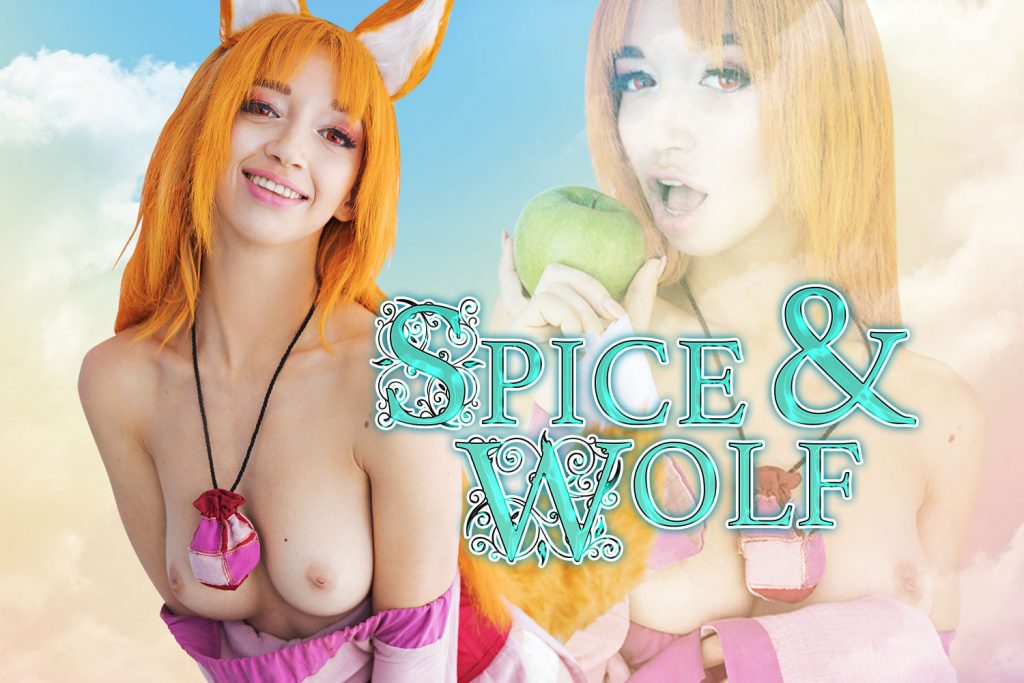 VR pornstar Leyla Fiore looks good with red hair and a tail! 😍 The way she whips her tail the same way she whips her hips.. And don't we just love that!!
Doesn't she looks fluffy, soft and wet at the same time?
For all the anime lover out there! Here's your Spice and Wolf XXX Parody you've been waiting for! Enjoy!