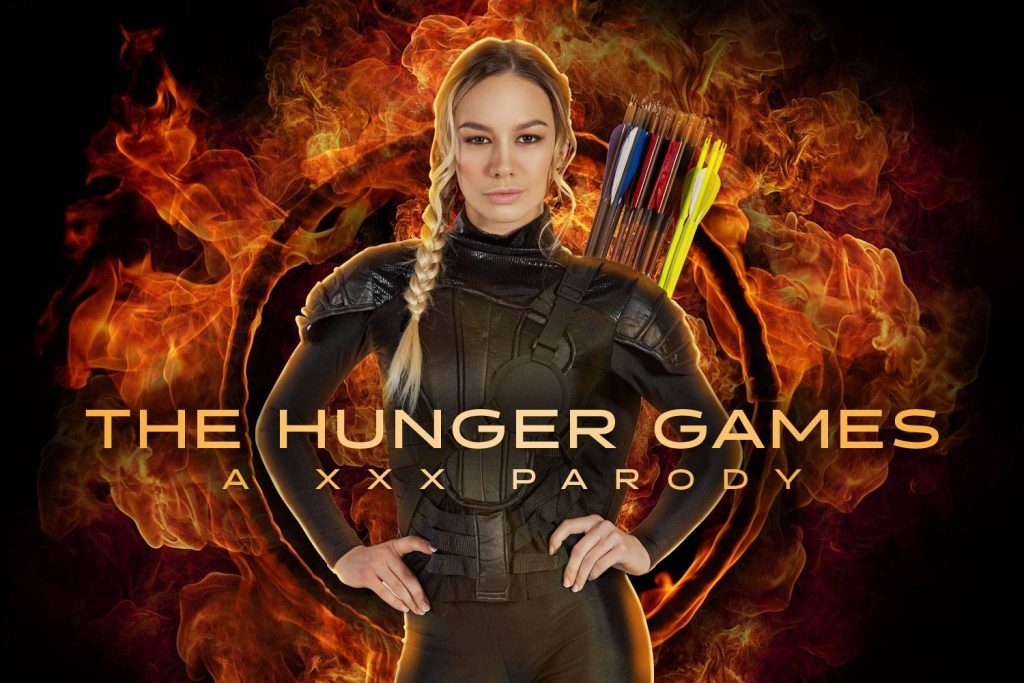 The Beautiful Naomi Swann is playing Badass Katniss Everdeen is her very first VR Porn Cosplay scene!
Not a bad way to start a Cosplay career right? 🙂
Noami is like J-law super down to earth and kinda the girl next door. That's why I also think Noami Swann is super cast for this New VR Porn Cosplay scene!
Enjoy this amazing 'The Hunger Games' Virtual Reality Pron scene and become Gale fucking Katniss for 44 min!