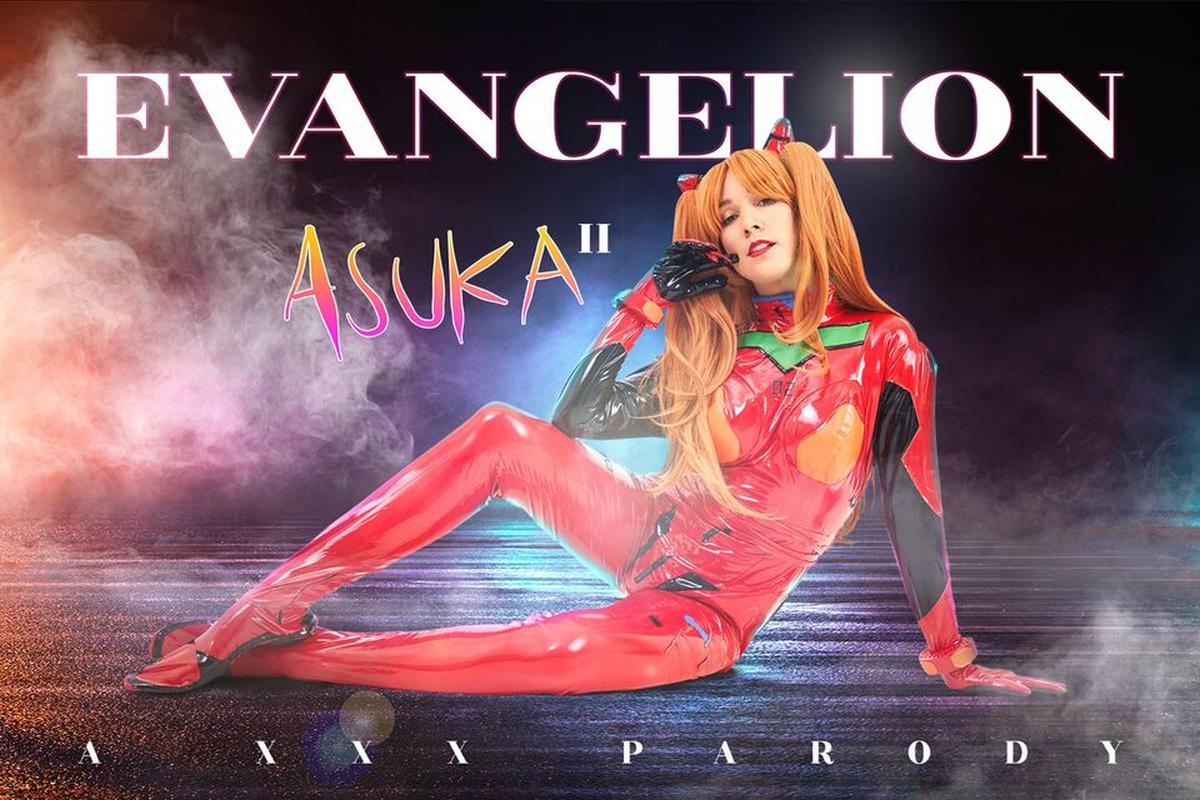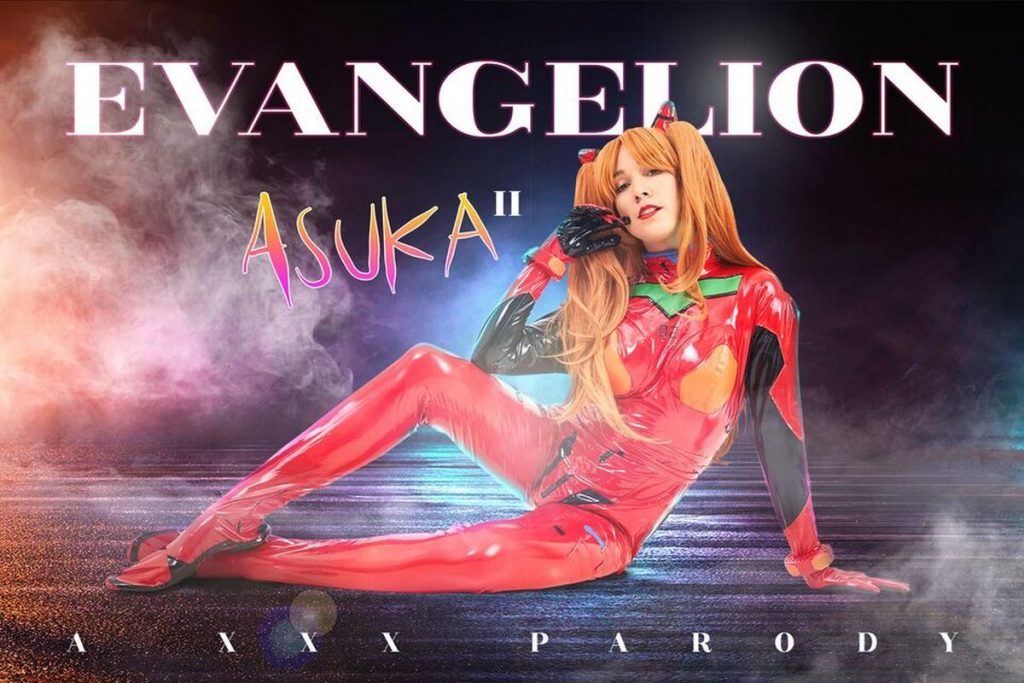 Previous Next Evangelion: Asuka 2 A XXX Parody Starring: Alexis Crystal  Uploaded: Sept 16, 2021 Duration: 43 min Fuck Alexis Crystal as Asuka Langley from Neon Genesis Evangelion in our new 7K 180-degree stereoscopic vrporn cosplay parody here at VRCosplayX. Your relationship with Asuka is an example of love and hate, Shinji. Yet that busty […]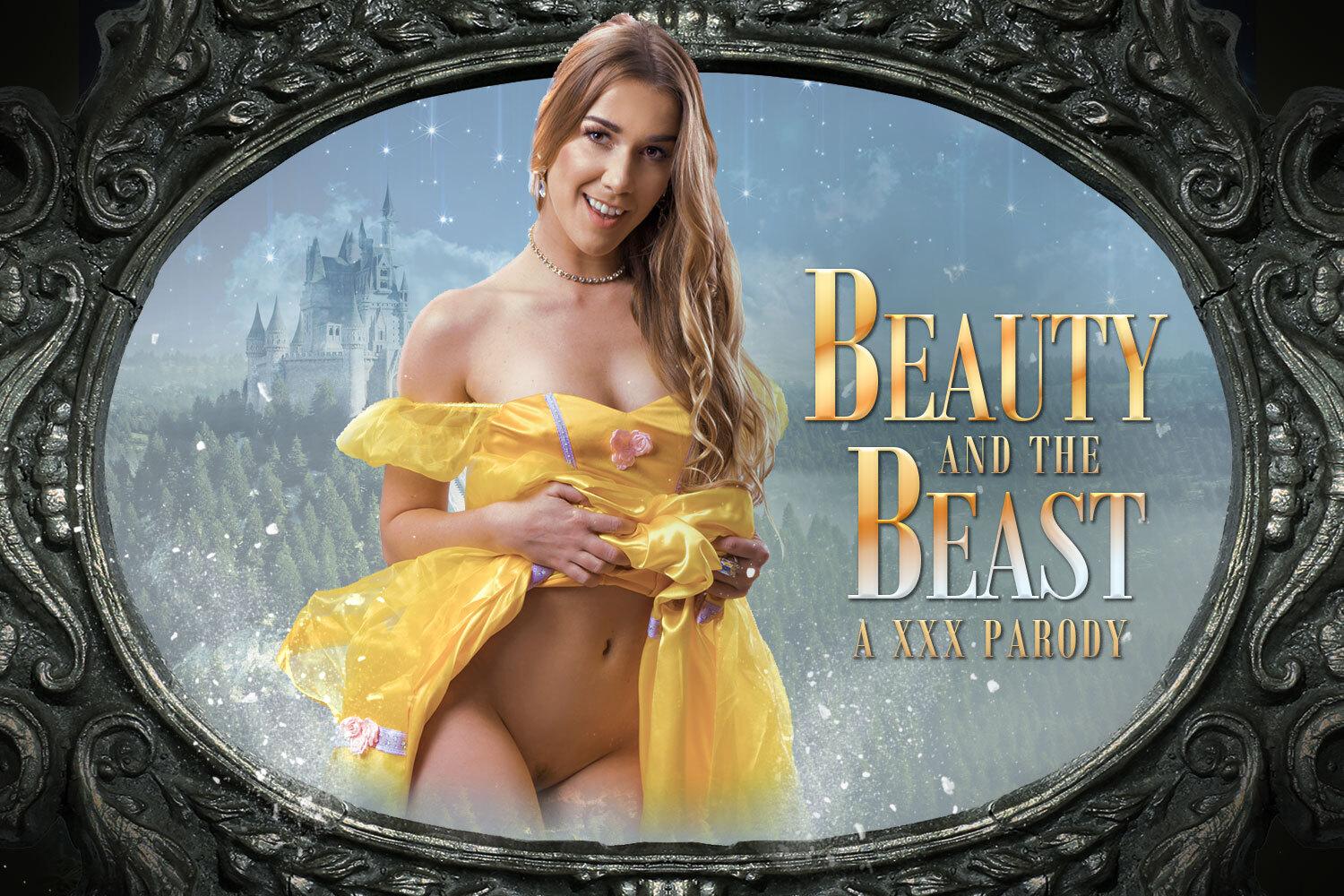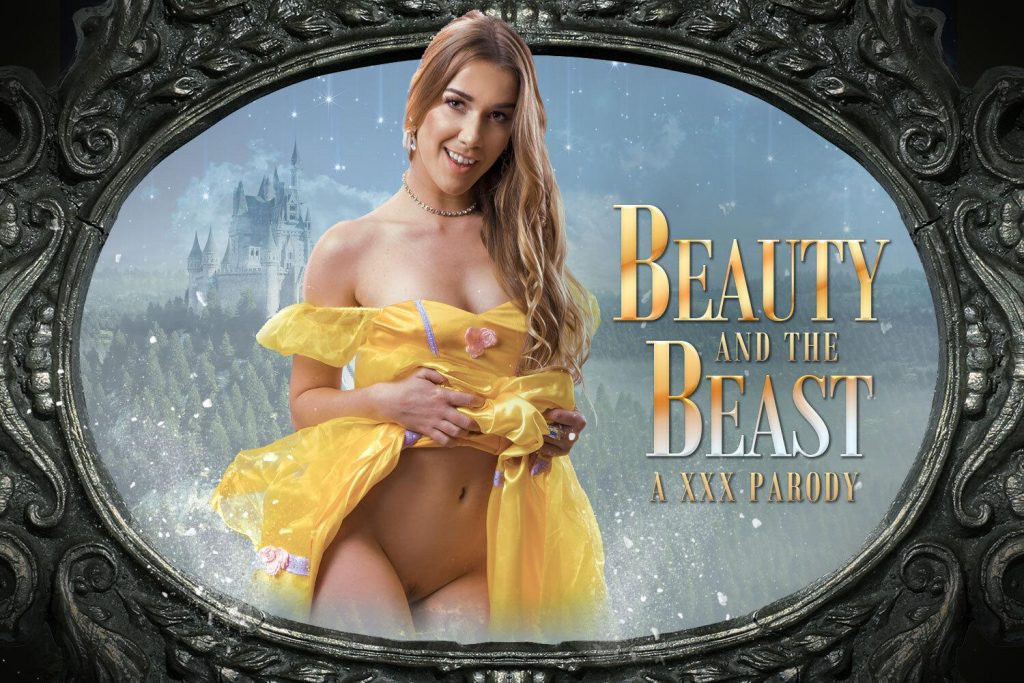 Fuck Alexis Crystal in our XXX Beauty And the Beast cosplay in 5k 180 degree stereoscopic virtual reality. The Beast is away on business, Gaston. Now's your chance. You've been making eyes at Belle since day one, but that confounded beast would not let you anywhere near her.
The fact is, The Beast is a workaholic, he doesn't work to live, he lives to work, and that leaves Belle feeling lonely. Surrounded by singing dishes and ceramics, she needs some flesh in her life. Be her guest, Gaston, feel her breasts, get inside her, you know the rest.
Grab your Oculus Go, Quest, or HTC Vive and stream or download this ridiculously hot VR cosplay scene now.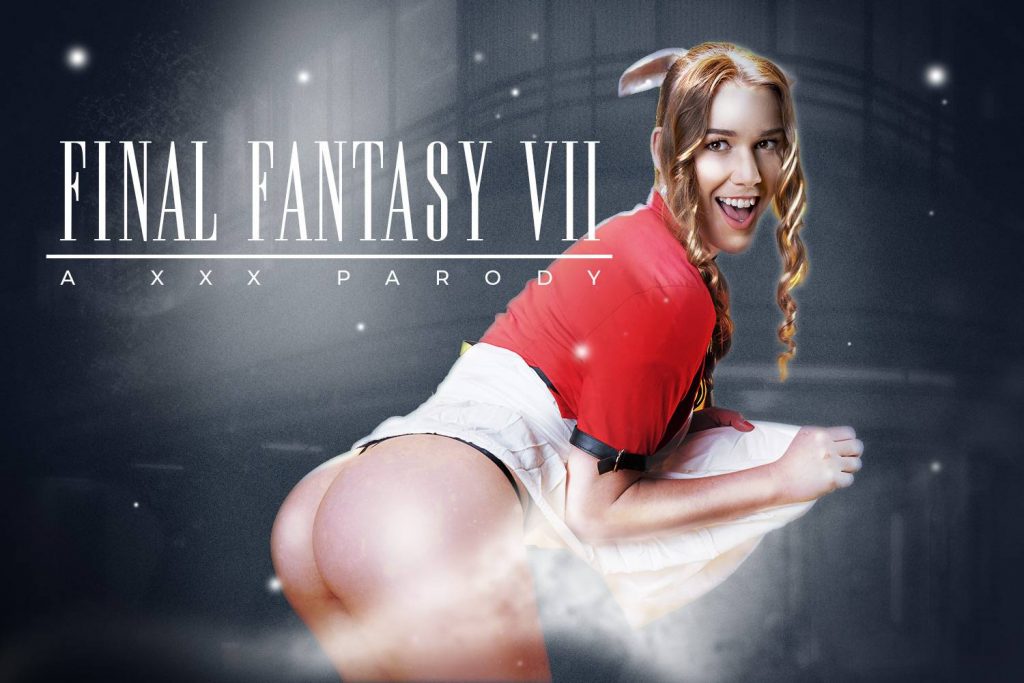 Watch the latest and greatest VR Final Fantasy cosplay porn here!